HAPPY YOU MY KITTY CAT BOY
My beloved, my universe, my everything.
    
    Finally, we reached 2023, celebrating the year of the Rabbit, but also of the cat.
    I'm wishing you the best in everything, a year full of luck and good health. Stay strong physically and mentally, be proud of yourself, my little one. 
    You are loved.
    
    I do love you.
Don't you dare forgetting that.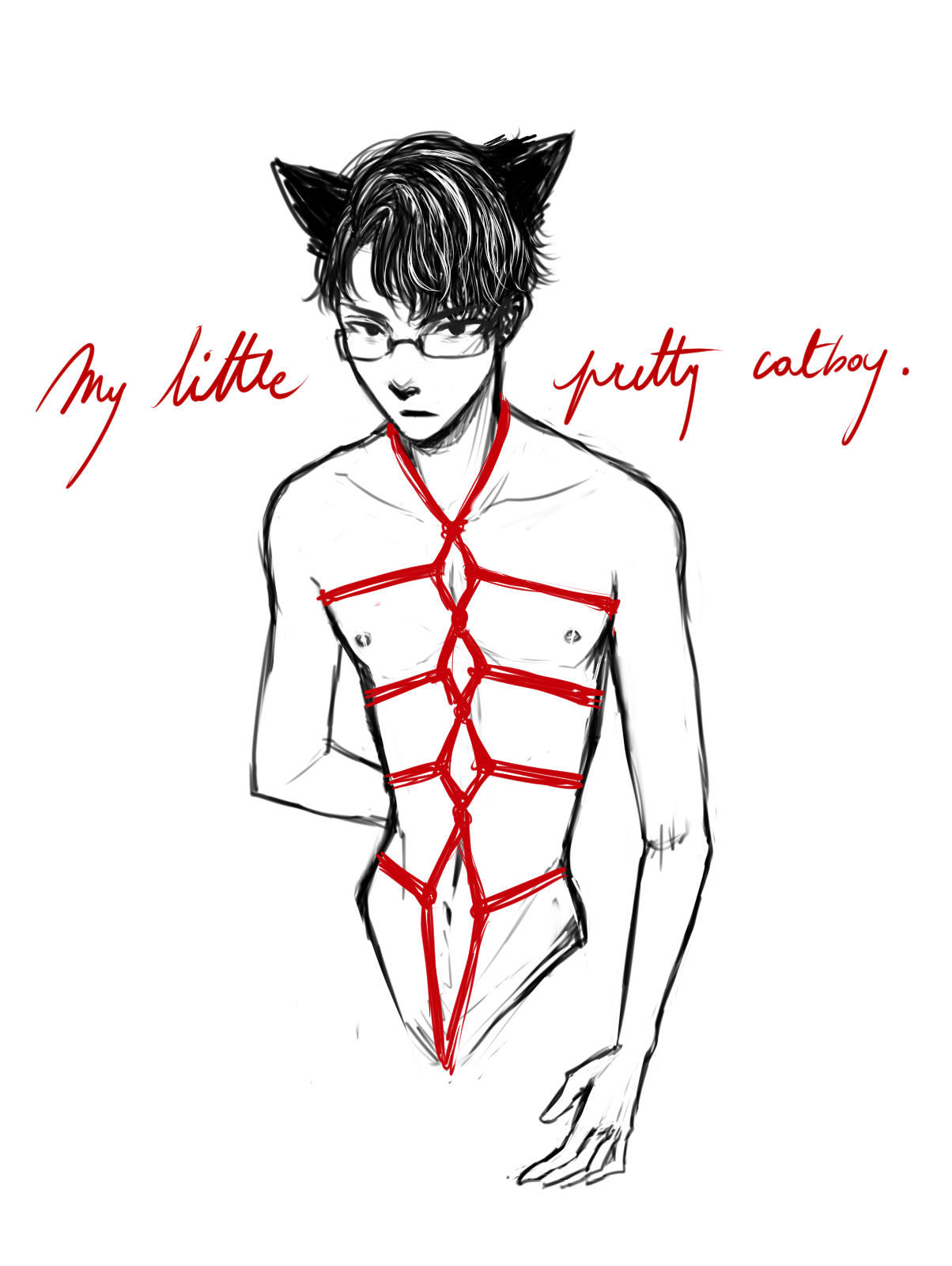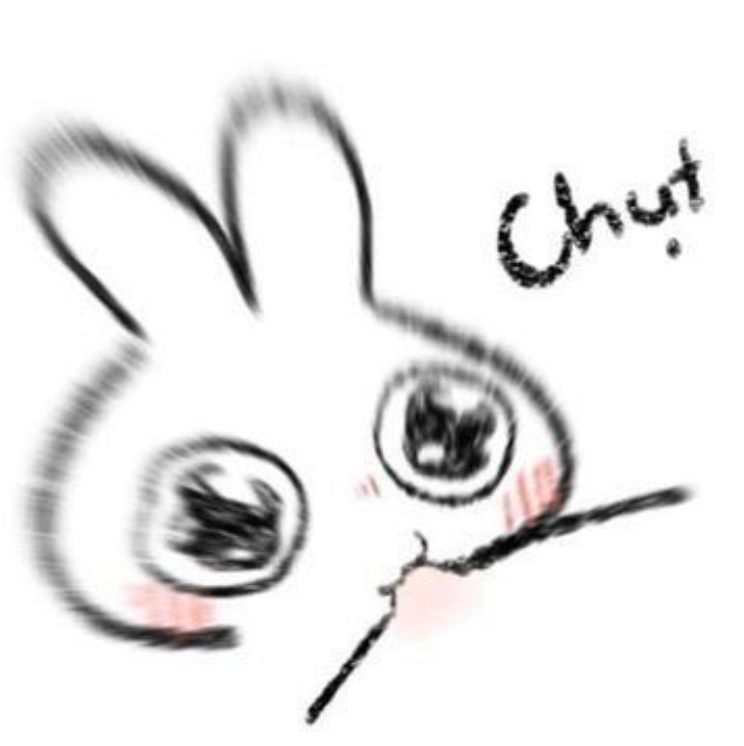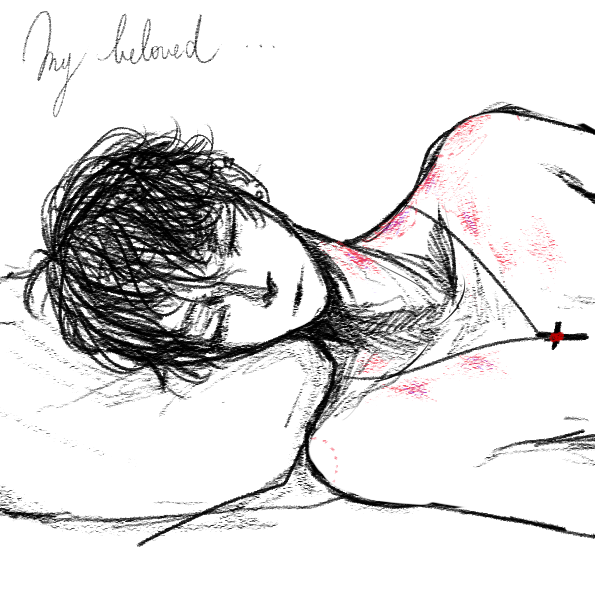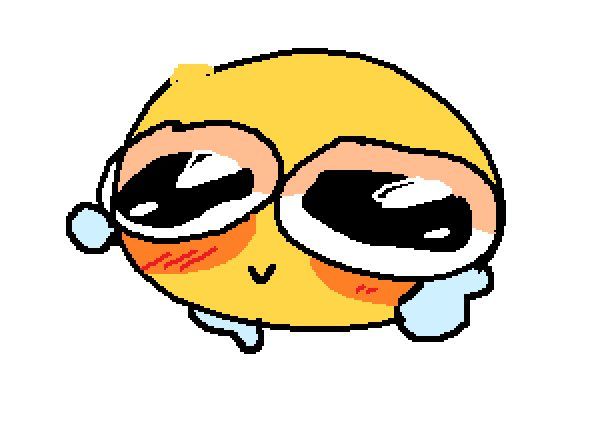 Midnight fantasies

M. pushes a leg between my thighs and I desperetely moan loudly.
He approached his face from my ear and his growl voice make me flush red immediately. 
I climbed against him and enlaced his neck, my face buried in his hair, I can smell his odour and it gives me shivers and an extreme feeling of relief. 
He inhales and exhales loudly in my ear and it it makes my stomach churns, grasping his neck even harder. 
I wanted him to ruin me. I want it... Bad. That is : what I wanted.